PowerUP Your Leadership Presence: How to Beat Impostor Syndrome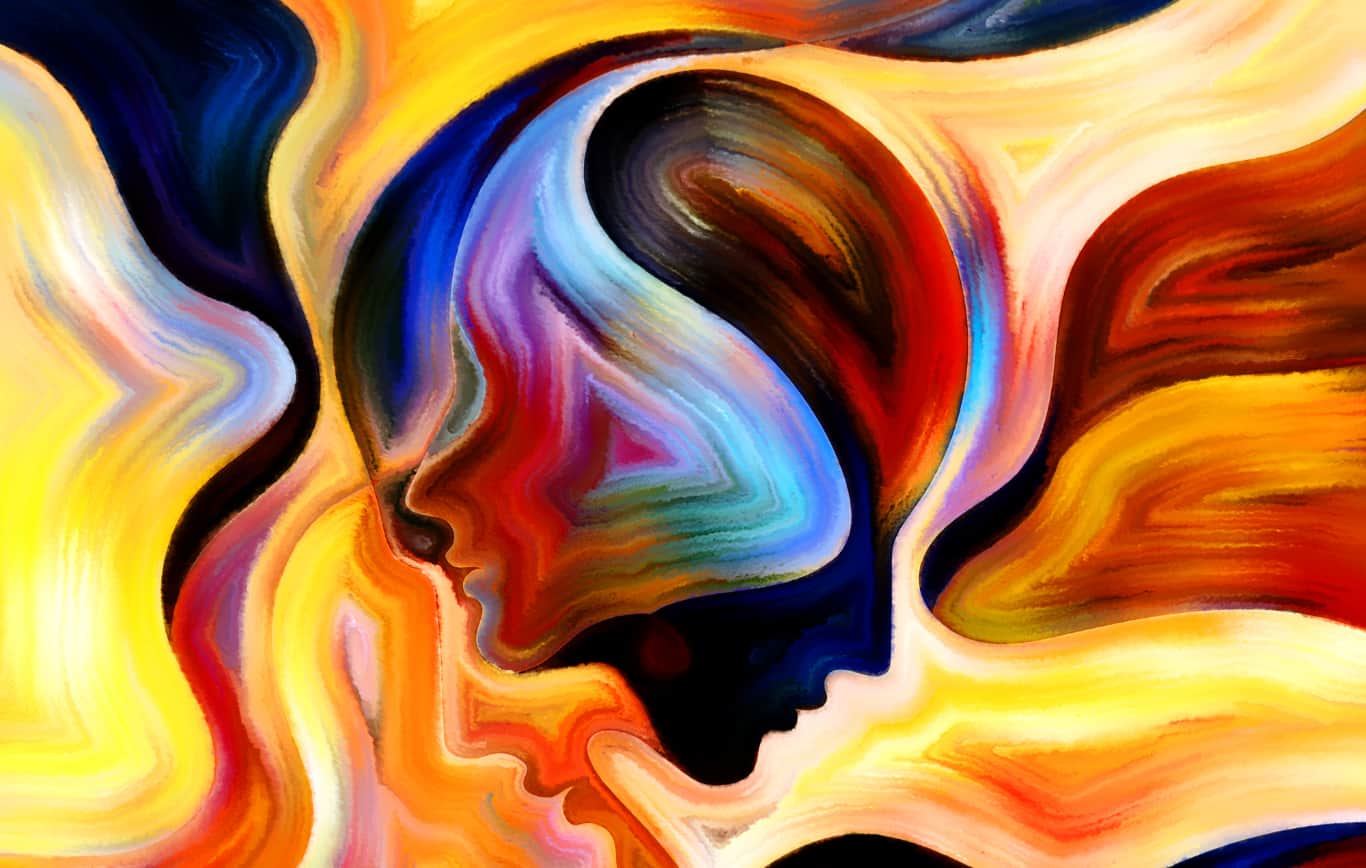 Credit: agsandrew/Depositphotos.com
Do You Feel Like An Imposter?
Have you ever felt like you're merely pretending at your skills, expertise, or talents? 

Do you worry that others will "unmask" you as a fraud? 

Have you questioned whether your success is truly earned, regardless of evidence to the contrary?
All leaders, business owners, and entrepreneurs have encountered challenges, setbacks, and moments of doubt throughout their careers. It's a natural part of the business journey. At times, these routine obstacles can shake your confidence and create self-doubt – a feeling that's not uncommon.
If feelings of unworthiness, self-blame, and negativity persist, you might be experiencing something more profound – impostor syndrome. Impostor syndrome doesn't discriminate; it affects individuals from all walks of life and at every level of success. This constant self-questioning can erode your confidence, limit opportunities, and leave you drained.
Such doubts can have a profound impact on:
your business performance and effectiveness

prevent you from reaching your true potential and 

can even hold you back from personal milestones beyond the workplace.
Research Evidence
Research conducted by Pauline R. Clance and Suzanne A. Imes indicates as many as 70% of us will experience imposter syndrome at some stage in our lifetime. 
According to KPMG's Advancing the Future of Women in Business Summit Report, Impostor Syndrome is one of the most prevalent yet least discussed challenges professionals face today. 
KPMG's research has shown that:
75% of surveyed women leaders across industries have experienced Impostor Syndrome in their careers;

85% of women hesitate to share their struggles at work due to the fear of being perceived as weak and

less than 5% of employers actively address Imposter Syndrome within their teams.
Other research has also shown that Imposter Syndrome costs organizations approximately $3,400 on lost productivity per employee each year.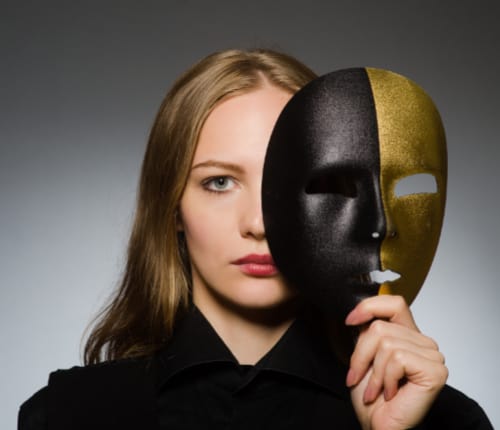 Credit: DmitriyDemidovich/Depositphotos.com

PowerUP Your Leadership Presence: How to Beat Impostor Syndrome
Empower Yourself for Success
The good news is that there are effective ways to beat Imposter Syndrome that can be applied both for individuals and with teams in the workplace.  
Our PowerUP Your Leadership Presence: How to Beat Impostor Syndrome program is designed to help you develop strategies to combat impostor syndrome and cultivate self-worth and self-confidence which are essential foundations for overall well-being and success in life.
We offer a one-hour introductory session and a six-hour advanced program. 
Introductory Session Description 
In this one-hour virtual introduction, you will:
Explore and understand impostor syndrome 

Identify the triggers and the impacts of impostor syndrome 

Learn three powerful and practical strategies to beat imposter syndrome
Advanced Program Description
In this two-part highly interactive and reflective webinar series, participants will work with a group of like-minded individuals who want to better understand how to manage imposter syndrome to increase their leadership presence.   
Program Outcomes 
This program will help you to:
Increase self-confidence and self-worth

Maintain a consistent positive mindset using mental fitness muscles 

Reach a deeper connection and relationship with self 

Improve performance and leadership presence

Foster better personal and professional relationships 

Improve overall well-being, health and vitality
Program Learning Objectives
Module 1 – What is Impostor Syndrome  
Recognize how imposter syndrome is holding you back from achieving your potential in your personal and professional life.

Pinpoint the source of your negative feelings so that you can free yourself from the past and fully experience the present moment.
Module 2 – Build Your Confidence
Employ practical methods to raise your confidence so you're in the best position to succeed.

Develop the three core mental fitness muscles.  
Module 3 – Explore Three Ways to Manage Impostor Syndrome
Select solutions to implement immediately that will allow you to recognize your true worth and acknowledge your achievements.

Explore methods to combat feeling like a fraud, so that you gain confidence, accept imperfection, and feel comfortable taking up space. 
Module 4 – Plan for Your Success
Create a plan for moving forward and consistently working on managing your imposter syndrome every day.

Develop internal resources and put together an external support system so that you receive help when you need it.
Module 5 – Next Steps
Consolidate your learning and key takeaways. 

Create an action plan to support you in achieving your goals in developing your leadership presence. 
This Program is for women who are:
New or seasoned leaders in corporate positions

Entrepreneurs and Solopreneurs

Business owners 

Board members

Formal and informal leaders

Formal and informal brand influencers

Coaches 

Mentors

Therapists

Psychologists

Psychiatrists

Teachers

Communications Specialists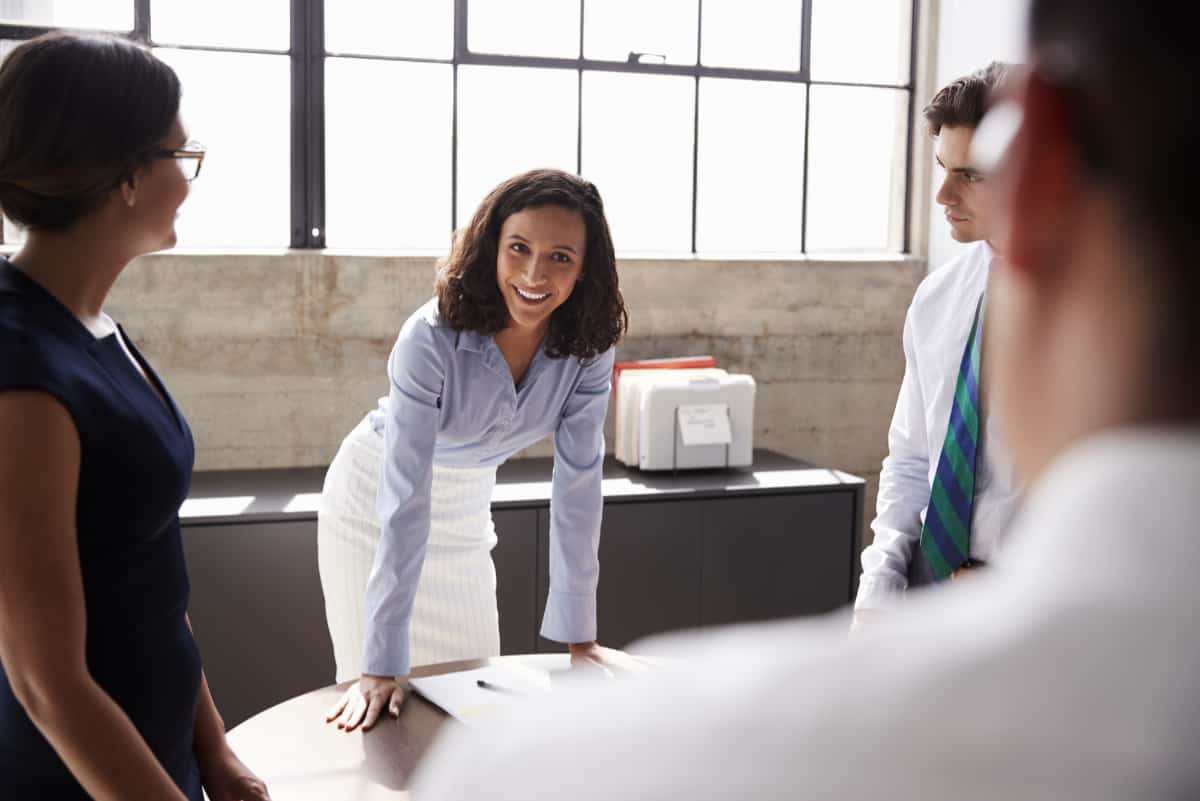 Credit: monkeybusiness/Depositphotos.com
Don't let impostor syndrome hold you back any longer. Enroll in our program and take the first step towards unleashing your true leadership potential. Together, we'll help you build the self-assurance you need to excel in your career and life.
Introductory Session
Session Details:
Date: September 28

Time: 12 noon – 1 pm EST

Duration: 1 hour (approximately 50 minutes of content + Q&A)
Cost:
Early Bird (until September 22) – $99 US

Regular  – $129 US
Advanced Program 
Dates:
Part 1 – October 12 from 1 – 4 pm EST

Part 2 – October 26 from 1 – 4 pm EST

Duration: each part is of a duration of three hours for a total of six hours

Format: Live virtual event via Zoom
Cost:
Early bird (until October 6) – $499 US

Regular – $649 US
 Ready to Break Free from Impostor Syndrome?
Secure your spot now and invest in your personal and professional growth. Embrace the journey towards becoming the confident, empowered leader you're meant to be. Enroll today and step into a future of success!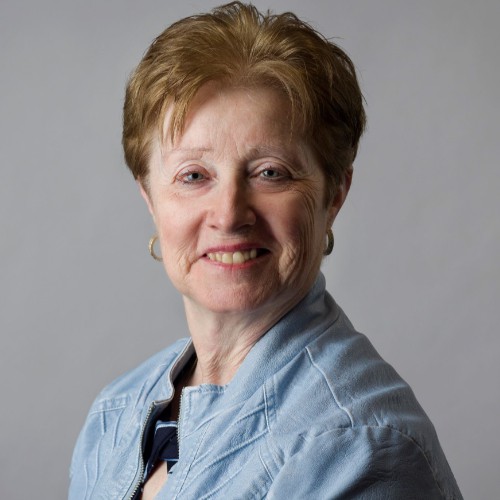 Marielle Gauthier, owner of Redworks Communications and Coaching, works with leaders of small to medium-sized organizations to make improvements in individual and team performance and achieve business goals quicker; and with individuals to help them achieve their personal goals and live their extraordinary life.
She provides coaching, consulting, training and facilitation in the areas of succession planning, retirement planning, career success, building better relationships, effective communication, overwhelm and time management, change management, and engaging and mobilizing employees.
Marielle is a certified professional Results executive and personal coach, a Conversational Intelligence coach, a Positive Intelligence and Mental Fitness Coach, an Associate Certified Coach (ACC) with the International Coach Federation, and an Accredited Business Communicator (ABC) with the International Association of Business Communicators.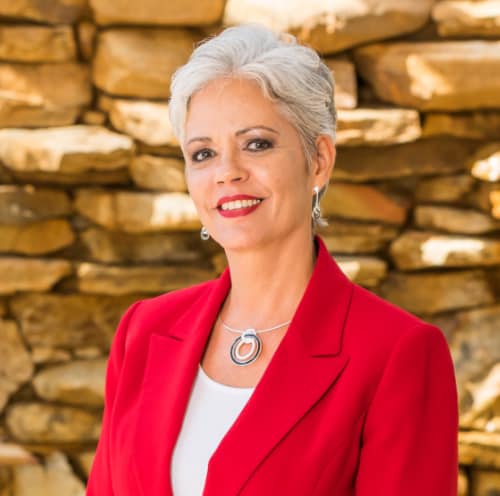 Anita Torres, owner of Passion Powered Leadership Coaching & Consulting, LLC, Anita brings her passion and high energy to everything she does.  She is a highly motivated, passionate, and results-driven Professional Certified Executive Leadership Coach, a Certified Talent Development Consultant, Engaging Facilitator, and a co-author of Experts & Influencers in Leadership.  
Anita works with leaders who want to communicate simply, to engage teams powerfully, to thrive in business, and to be leaders worth following.  Her specialty is on leadership development from C-Suite to new supervisors with a focus on leadership mindset using emotional, and conversational, and positive intelligence concepts, skills, and assessments as well as real-world skill development and practice.
With over 20 years in the talent development field, Anita gets to the heart of the individual and/or organizational performance gaps with solutions that best address goals and needs.    She takes pride in coaching, consulting, and developing quality, effective, and efficient professional development programs that cultivate top performance at work, at home, and in life.