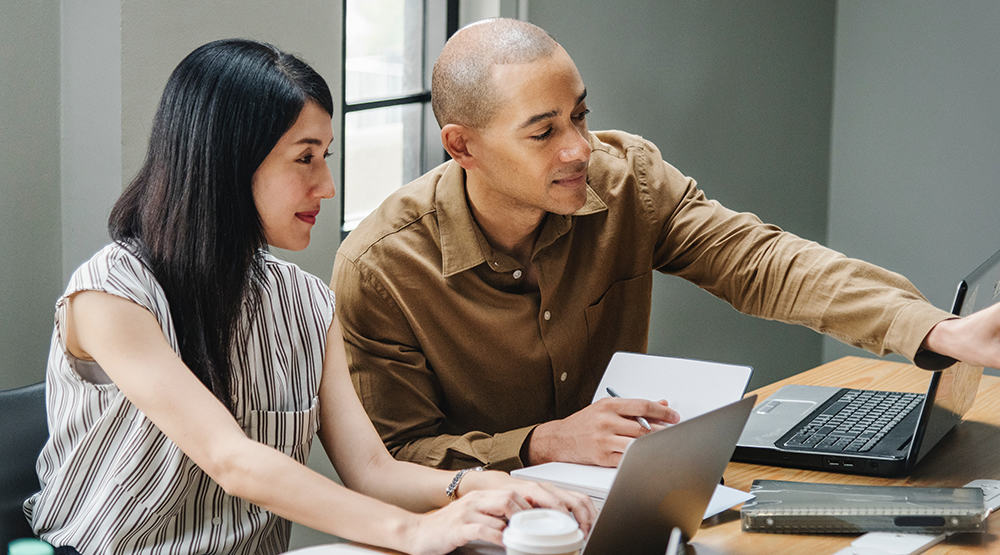 Team Development
World-class leaders inspire.
Passionate workers are engaged.
Business soars when teams are invested.
We help business leaders, employees and stakeholders engage around a meaningful purpose. Experts agree that intrinsic motivation and passion is one of the greatest differentiators of people and businesses that have created sustainable success over time.
We guide executives to discover and align their passions to foster an emotionally and conversationally intelligent workplace.  Passionate leaders, powerful conversations, and productive teamwork provide the energy for transformation, change, and positive results.
"Leaders hold the GOLDEN key to engagement above all the top drivers and especially through their interactions with others." Aon Hewitt's 2014 Trends in Global Employee Engagement Report
One-on-One
For up and coming or current leaders looking to improve their ability to communicate and build effective teams. This process allows for open conversations and the chance to evaluate current skills to improve effectiveness.
Leader and Peer Groups
Boost productivity by improving understanding and communication. This is a great way to mend bridges, enhance cohesiveness, and build trust.
Teams and Organizations
When you need to groom a new leader, team, or partnership coaching will build trust and cohesiveness quickly. We'll work together to create positive business practices and implement effective communication and a shared commitment to common goals.
Contact Us to Engage and Mobilize Your Team.