Why am I the Passionista?
Passionate leaders, engaged employees, better conversations. That's what I live for. Facilitating change in your team, your organization or company; that's where my passion begins.
Passionista – A person that lights up a room; infuses energy in others; inspires bystanders to get involved and is often the cause of spontaneous smiles and laughter
Guilty as charged. That's me, Anita Torres, the Passionista.
The name was given to me by one of my clients and it stuck. Before I realized it was a thing, I was being introduced as Anita the Passionista at business events.
100% of workshop attendee surveys used the word passion or passionate so I decided to embrace it.
What is important to know is that my passion comes naturally to me. I love my work. I love my clients. I love my life.
I don't want to be one of the lucky few. I want everyone to be a Passionista. Your version will be unique to you of course. When only 30% of today's workers self-describe themselves as passionate there is a lot of work to do.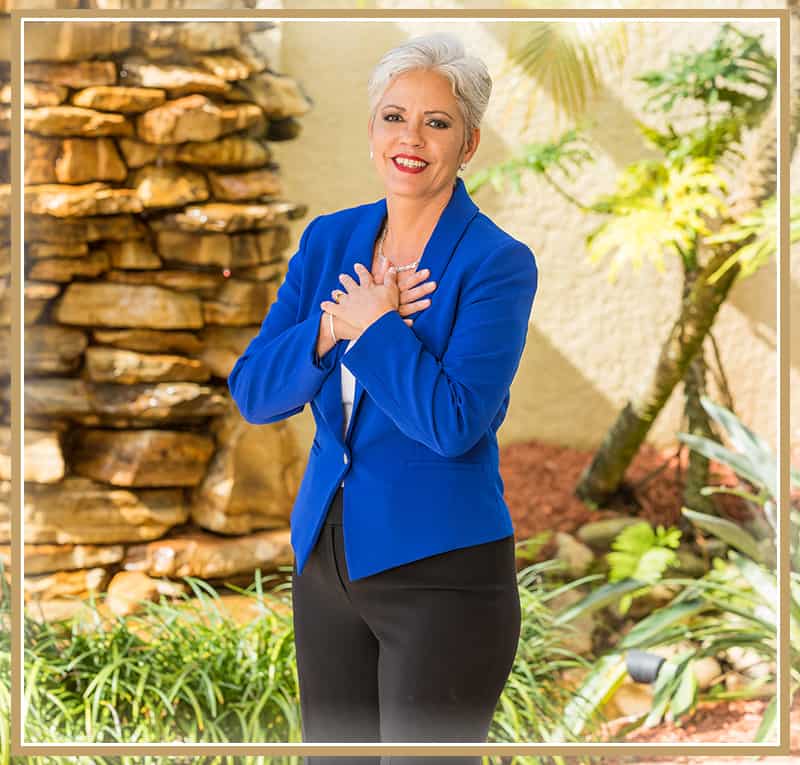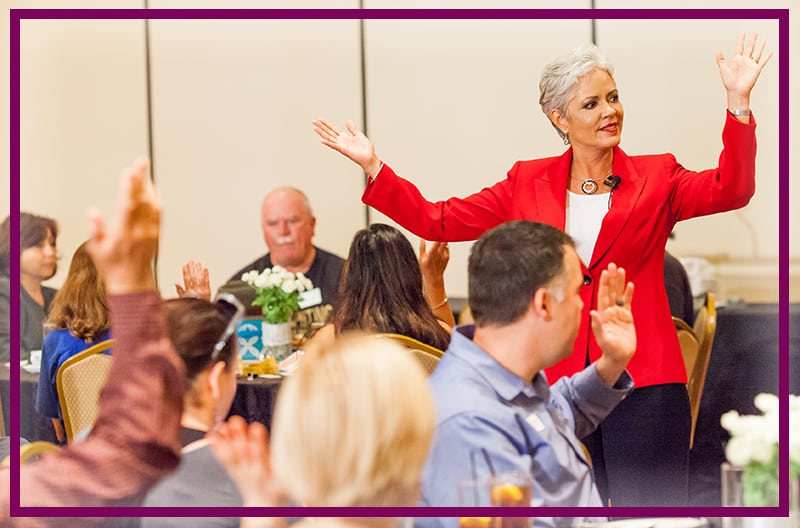 What I Love To Do
I'm a life-long learner and I jump at the chance to expand my knowledge. I've always been open to reflecting and applying what I've learned from all life experiences.
I've worked in the corporate world in telecommunications, advertising and the insurance/finance industries. My success there led me to additional training and certifications that sparked my executive coaching and consulting business.
Helping business leaders, HR professionals, trainers and facilitators raise the level of engagement is my current focus. Today, my clients are improving performance and productivity. They also see higher levels of satisfaction, less turnover, and report happier workplace experiences.

How I Work With Clients
Thank heavens for technology! These days I may be onsite working with a leadership team, at an off-site training session, or using virtual web meetings tools to connect with clients.
The process begins with a discovery conversation to explore learning and performance needs.  Then, together we design and develop strategies for creating change, deliver solutions on an agreed-upon timeline, manage expectations and monitor progress. Finally, we measure results to report on impact and success.
On the Personal Side 

I'm a born and raised Latina from NYC, the Bronx specifically. I love the city, but not the winters. I now reside in warm, sunny Florida. Sand, surf, and the salt air will never get old.  I love dancing, watching movies, reading educational and inspirational books, and spending quality time with my friends and family. Anthony, (my lover, partner, and friend) and I have two beautiful daughters.
Life is good!
Degrees and Certifications
Bachelor of Arts, Marymount Manhattan College, New York, NY
Masters of Science in Instructional Systems, Florida State University, Tallahassee, FL
Associate Certified Coach – International Coach Federation
Certified Executive Coach – Center for Executive Coaching – An Accredited Coach Training Program (ACTP)
Certified Conversational Intelligence® Coach, WBECS and CreatingWE Institute
Certified Professional in Learning and Performance, Association for Talent Development
Certified Associate in Emotional Intelligence Assessments at Six Seconds Emotional Intelligence Network
Certified Facilitator for The Passion Test and ASAP Engagement: The Passion Test for Business by Enlightened Alliances, LLC