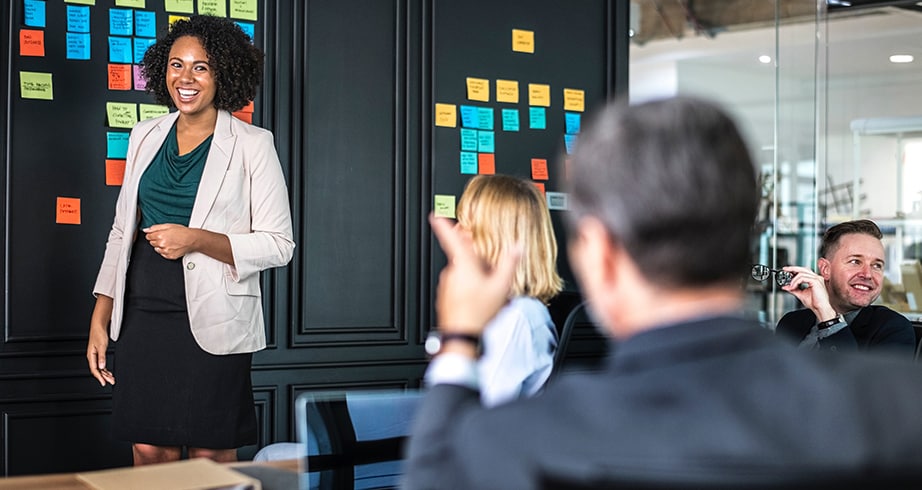 Organizational Consulting 
Achieve improved performance to your bottom line by creating a passion-driven culture that serves your company, your employees and your community.
We can assist with evaluations of your current culture, and identify areas for improvement that will strengthen your market position while empowering your associates.
Culture drives performance.
Today's associates, team members and stakeholders are looking for a way to contribute that is meaningful and fulfilling. Companies that demonstrate shared values outperform those who do not.
"I came to see, in my time at IBM, that culture isn't just one aspect of the game, it is the game. In the end, an organization is nothing more than the collective capacity of its people to create value." – Louis Gerstner, IBM
Motivation, passion, the ability to make meaningful contributions; these are the difference-makers at organizations that have created sustainable success. Discovering and aligning with passions fosters an emotionally intelligent workplace. Passionate leaders who communicate simply yet powerfully provide energy for the team and organizational transformation. Change happens when everyone feels heard and is empowered to be invested in their part of the business performance.
When companies are filled with empowered employees who are passionate about their chance to make an impact, value is baked in. We can help you develop a winning culture.
Contact Us to Ignite Your Passion-Driven Culture.